The main material of non-woven bags is non-woven fabrics. Non-woven fabric is a kind of non-woven fabric, which is a new type of fiber product with soft, breathable and flat structure formed directly by high polymer chips, short fibers or filaments through various fiber web forming methods and consolidation techniques.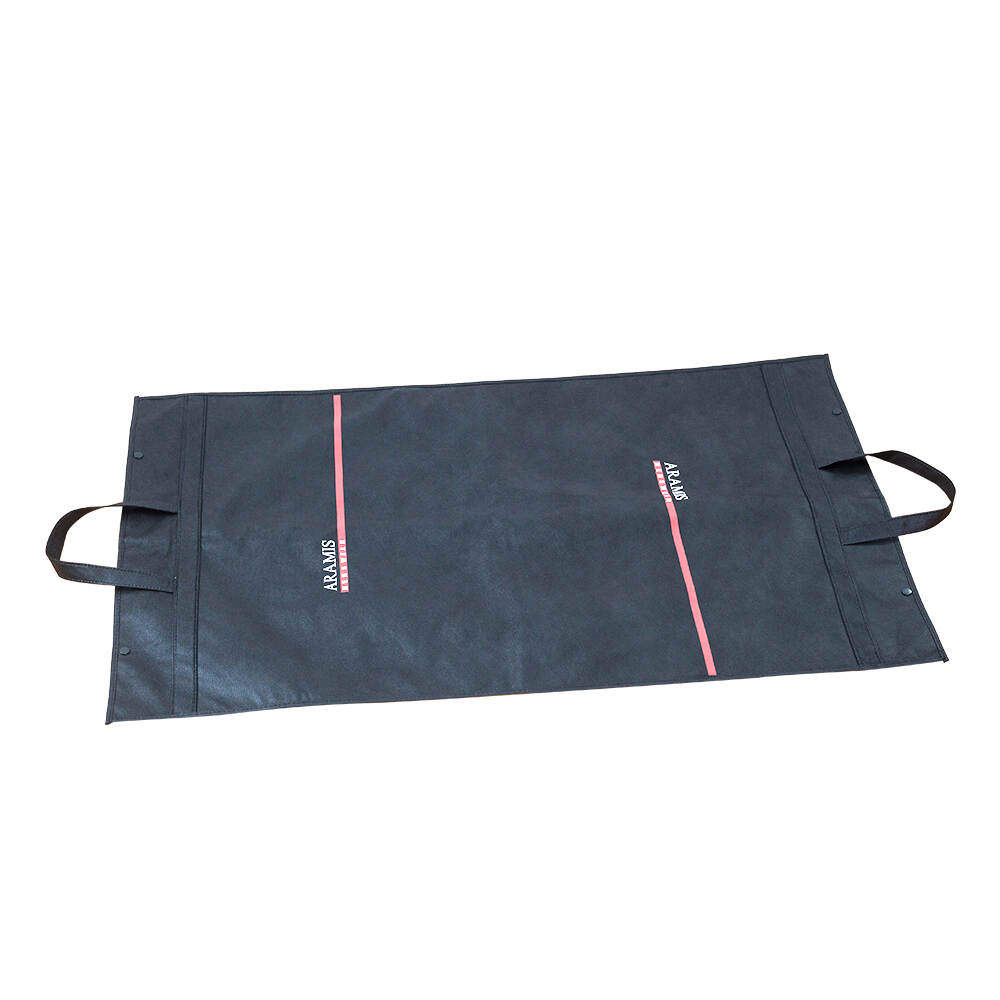 Non-woven fabric, also known as non-woven fabric, is composed of directional or random fibers. It is a new generation of environmentally friendly materials. It is moisture-proof, breathable, flexible, light in weight, non-combustible, easy to decompose, non-toxic and non-irritating, rich in color Inexpensive and recyclable. For example, polypropylene (pp material) pellets are used as raw materials, and are produced by a continuous one-step method of high temperature melting, spinning, laying, and hot pressing and coiling. It is called cloth because of its appearance and certain properties.
Are non-woven eco-friendly shopping bags eco-friendly?
The raw material of the non-woven bag is polypropylene, and the raw material of the plastic bag is polyethylene. Although the two substances have similar names, they are very different in chemical structure. The chemical molecular structure of polyethylene has strong stability and is extremely difficult to degrade, so it takes 300 years for plastic bags to decompose; while the chemical structure of polypropylene is not strong, the molecular chain can be easily broken, so it can be effectively degraded, and enter the next environmental cycle in a non-toxic form, a non-woven bag can be completely decomposed within 90 days.
The biggest feature of non-woven fabrics is that it has environmental protection functions that plastic products do not have, and their natural degradation time is much lower than that of plastic bags. Therefore, non-woven bags made of non-woven fabrics are also widely regarded as the most economical. eco-friendly shopping bags.