A vest bag is a kind of common plastic bag. Because its shape resembles a vest, it is named. The vest bag is simple to make and widely used. It has become an indispensable necessity in daily life and provides great convenience for people.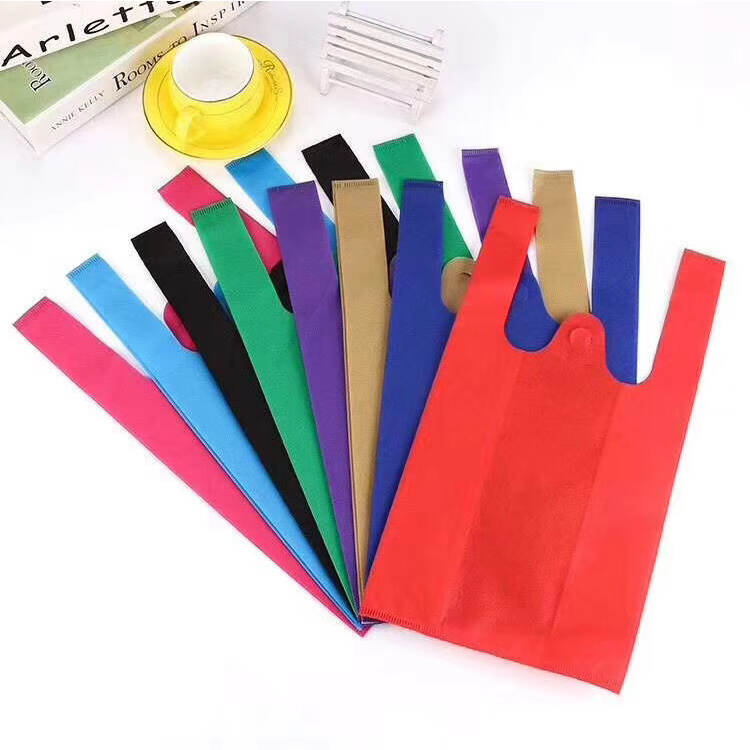 Environmental protection vest bags have been in the market for some time, and now they are also popular, showing an indelible rush buying storm in the market. Moreover, in the eyes of consumers, this kind of packaging bags produced under the banner of environmental protection have the functions that ordinary bags do not have, so they can become the first choice of consumers. Before occupying the market, these environmentally friendly plastic products quickly surpassed other similar products and became the first in the market with an irresistible trend. Let's take a look at the features of these products.
Features
First of all, this product relies on environmental protection. It is this feature that enables this kind of bag to occupy the market fashionably. Compared with ordinary plastic bags, they are more environmentally friendly and healthy and can be used many times in use, which can not only save investment but also reduce pollution, so they are welcomed by some families. Secondly, the price of the product is not very expensive. In the past, this type of product may be expensive, so it rarely gets the attention of consumers. However, with the popularization of processing technology, the prices of many bags of this type have been reduced. Therefore, it will attract more consumers to buy and naturally become the first in the market.
From the perspective of market development prospects, this kind of environmental protection vest belt will become the main force in the plastic packaging bag Market in the future. Whether in terms of performance or follow-up services, the product can surpass other traditional products and become the market leader. Therefore, it is easy for modern environmental protection packaging bags to occupy the market.
Make a purchase of Vest Bags from China, you can get them at a good price if you have a large quantity. We hope to be your long-term partner.