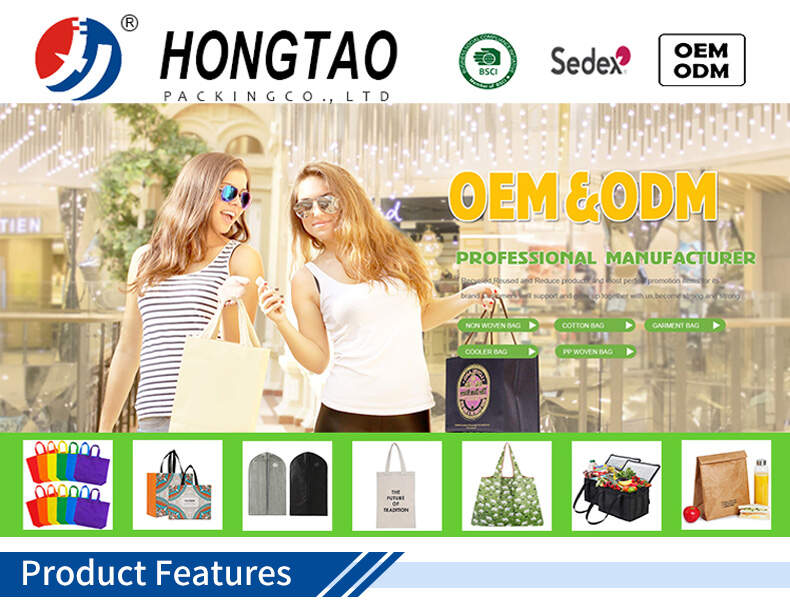 good quality garment bags
With the arrival of June, many areas have ushered in the rainy season. During the rainy season, the rain is continuous, so many people have bought garment bags to keep their clothes dry, that is dust bags. When it comes to dust bags, everyone is familiar with them. It is a daily necessities that we often see in our lives. Because this object can help you store clothes with dust accumulation, it is deeply loved by everyone. But there are people still skeptical about it, let's take a look!
What is a dust bag for?
This is a question many people have when they come into contact with this item for the first time, but from its name, we can know that this item can be dustproof, and it can effectively prevent mildew and moths, save space, and keep clothes straight and neat. High-end suits and coats need careful protection. When you put dry-cleaned suits in the wardrobe, when you take them out next time, you find that dust has fallen on them. Suit dust bags can help you solve all your troubles and make you worry-free about it anymore.
Can the dust bag prevent mildew and moisture?
The answer is yes! Dust bags are one of the most popular items nowadays. Dust bags, as the name suggests, the biggest role is definitely dust, but also with anti-mildew, moisture and other functions. Dust covers are generally made of non-woven fabrics, which have good air permeability and can prevent the intrusion of dust and insect pests.
Will it be damp if I put a dust-proof plastic bag on my clothes?
Whether the dust-proof plastic bag on the clothes will be damp is a question that many people have now, but there is no accurate answer to this question. In addition to the different regional climates, the material of the dust-proof cover is also slightly different. It is better to choose non-woven fabrics. Because the non-woven fabric is environmentally friendly, has no peculiar smell, is not easy to age, and has a good dust-proof function. Thickened plastic is easy to accumulate moisture, and clothes are easily damp, moldy, and insects in thickened plastic.
How to use the clothes dust bag?
The dust bag is very simple to use, just put the clothes directly in it.
Pro Tip:
How to store clothes without mold?
Moldy clothes may be caused by not wearing clothes for a long time, not washing clothes, and humid environment. This is actually a good solution. Soak in washing powder and hot water for half an hour to an hour before washing. If the weather is hot, put the washed clothes in the sun, especially in summer, because high temperature can sterilize and remove the unpleasant smell of clothes.
In addition, you can use washing powder to wash clothes, you can also pour out white vinegar or white wine, soak the clothes for an hour or two and then dry them in the sun, there will be no odor, and if the clothes cabinet is wet, you can put some bamboo charcoal or charcoal products so that the wardrobe will not get wet.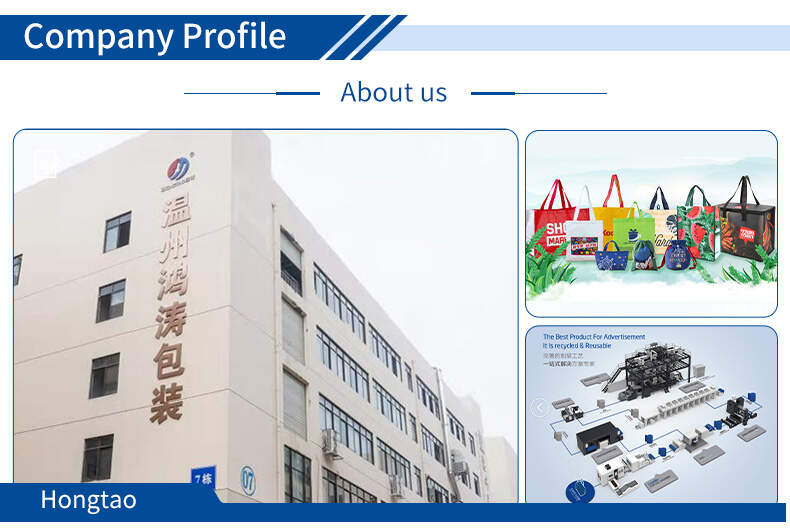 ABOUT US
Wenzhou Hongtao Packing Co., Ltd. Is established in the year 2015 ,equipped with 6 printing lines ,3 lamination lines,100 sewing machines, and hot sealing workshop with 21 production lines which capacity can reach 1,500,000 pcs every day.Our products are non woven bag, PP woven bag ,cans & wine bag, garment bag, drawstring bag, cotton bag, cooler bag etc, which are made from environmentally and eco-friendly materials such as recycled, bio & compostable plastics,reusable non-woven and woven fabric, cotton,R P E T, materials etc.

Accordingly, Our company passed ISO9001 Quality Management System certification ,ISO14000 environmental management system certification, SEDEX and BSCI audit.An efficient manufacturing process enable us to offer very competitive prices, We have supplied bags for Starbucks, Coca-cola, Disney, Adidas, Nike all over the world.

FAQ
Q1.Are you a factory or trading company?
A:We are source manufacturer and have the factory , located in Pingyang Wenzhou,Zhejiang,China.
Q2.Can you accept customized my own logo products?
A:Yes, pls send your original samples or sketches, then we can go head to check more details info as well as the best price, shipment, layout etc accordingly.
Q3.How can I get a sample?
A:We can provide free existing products sample (in stock) for you evaluation. Usually via express, such as DHL, Fedex, UPS, TNT etc, freight collected.
Q4.How much will you charge for new customized development item?
A:For OEM/customized item, new moulds are needed for producing.
Q5.Can I get samples first of my own design, and then start the orders?
A:Yes, of course. We will charge mould cost and send pre-production samples (freight collected) for you approve & test. The orders will be start once get you confirma.
Q6.How long will needed for production?
A:Normally 7-10 days for sample making, and 25-30 days for bulk production according to your qty.
Q7.What's the shipping method?
A:For small order, delivery for international express, such as DHL, UPS, DHL, Fedex etc. For large order, LCL or FCL delivery by ship or air. Or also can be arranged by your request.
Q8.Payment terms:
A:Normally we accept 30% TT in advance ,balance against BL copy at sight. L/C ,DP is also acceptable for FCL.