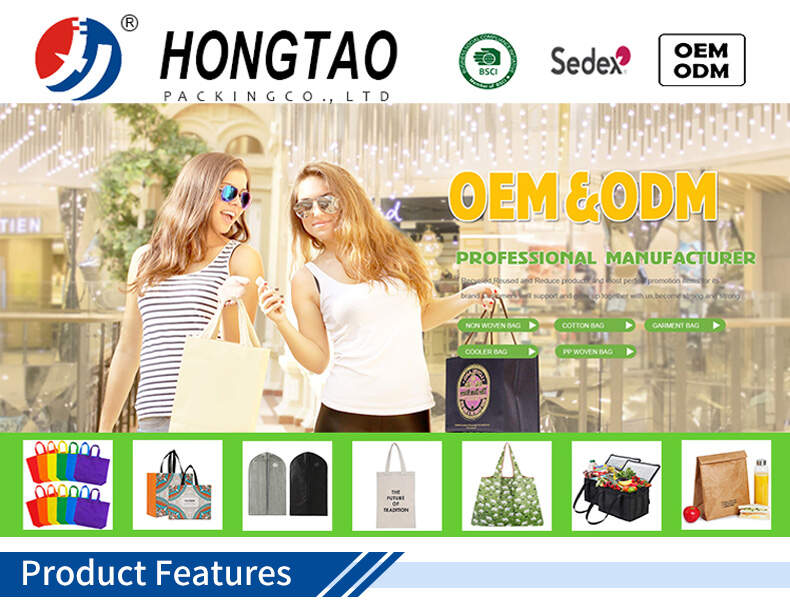 Clothes are one of the essential items in our life, and the delicate image cannot be separated from the clothes. However, many people often neglect the cleaning and maintenance of clothes in their lives. So, how can we better preserve clothes? Let's take a look!
Reduce laundry detergent suds
Add a small amount of soap powder to the wash and the suds will be significantly reduced. If you use a washing machine to do laundry, put a cup of vinegar in the washing tub, and the detergent foam will disappear.
The maintenance of dry laundry
After retrieving dry-cleaned clothes, do not put them on immediately. It is best to remove the plastic cover first and hang it in a ventilated place to allow the washing solvent on the clothes to evaporate naturally. When there is no odor, put it in the closet or wear it for use. If you do not wear it for a long time, be sure to do insect repellent treatment.
Preservation of regular clothes
For more expensive clothes, we recommend that you use some dust covers to prevent mildew, moisture, etc., which will be cleaner and more convenient.
Using beer laundry does not fade
Dark clothes tend to fade when washed, and sometimes after only one wash, they become old and unsightly. Here, introduce you a small way to wash black clothes without fading:
1. First, soak dark clothes in cold water for 2 to 3 minutes, then wash them with soap.
2. Soak the washed deep clothes in clean water, pour in an appropriate amount of beer, and soak for about 10 minutes.
3. After washing, dehydrate the clothes to dry, so that dark clothes will not easily fade.
Remove lint from clothes
Clothes of some fabrics will always be stained with lint, which takes time to clean and damages the fabric. Is there a time-saving and labor-saving way to remove the lint from these clothes?
1. After soaking the sponge in water, wring it dry, and gently wipe the clothes covered with fluff to remove the sundries on the surface of the clothes.
2. Then, use the eyebrow trimmer to shave lightly on the clothes, you can easily remove most of the small hair flocks.
3. Clean the clothes with an electric razor to remove small hair balls and hairs.
Remove stale coffee stains
Clothes are not washed in time after being spilled with coffee, resulting in coffee stains that become old stains. Old stains can also be removed with a little tricks.
1. First, prepare an appropriate amount of glycerin and egg yolk, and gently stir the glycerin and egg yolk together to form a mixed solution.
2. Then, use a toothbrush to apply the mixed solution to the stains on the clothes, and place it in a cool place to dry slightly.
3. Rinse the dried clothes with clean water once or twice to remove old coffee stains.
Remove milk stains from fabrics
Fabrics that have just been stained with milk can be washed immediately with cold water. If it is old milk stains, you can use detergent to scrub, here is a trick to remove milk stains from soft fabrics.
1. Mix equal amounts of glycerin and hot water, stir gently to form a solution, and soak the fabric in the solution.
2. After soaking the fabric for about 3 to 5 minutes, when the stains are dissolved, gently scrub with your hands.
3. Finally, rinse the fabric with clean water to remove all stains.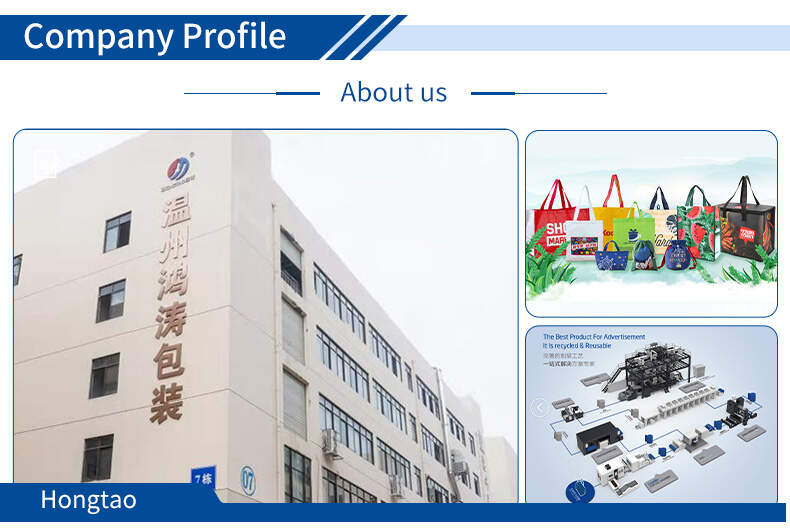 ABOUT US
Wenzhou Hongtao Packing Co., Ltd. Is established in the year 2015 ,equipped with 6 printing lines ,3 lamination lines,100 sewing machines, and hot sealing workshop with 21 production lines which capacity can reach 1,500,000 pcs every day.Our products are non woven bag, PP woven bag ,cans & wine bag, garment bag, drawstring bag, cotton bag, cooler bag etc, which are made from environmentally and eco-friendly materials such as recycled, bio & compostable plastics,reusable non-woven and woven fabric, cotton,R P E T, materials etc.

Accordingly, Our company passed ISO9001 Quality Management System certification ,ISO14000 environmental management system certification, SEDEX and BSCI audit.An efficient manufacturing process enable us to offer very competitive prices, We have supplied bags for Starbucks, Coca-cola, Disney, Adidas, Nike all over the world.

FAQ
Q1.Are you a factory or trading company?
A:We are source manufacturer and have the factory , located in Pingyang Wenzhou,Zhejiang,China.
Q2.Can you accept customized my own logo products?
A:Yes, pls send your original samples or sketches, then we can go head to check more details info as well as the best price, shipment, layout etc accordingly.
Q3.How can I get a sample?
A:We can provide free existing products sample (in stock) for you evaluation. Usually via express, such as DHL, Fedex, UPS, TNT etc, freight collected.
Q4.How much will you charge for new customized development item?
A:For OEM/customized item, new moulds are needed for producing.
Q5.Can I get samples first of my own design, and then start the orders?
A:Yes, of course. We will charge mould cost and send pre-production samples (freight collected) for you approve & test. The orders will be start once get you confirma.
Q6.How long will needed for production?
A:Normally 7-10 days for sample making, and 25-30 days for bulk production according to your qty.
Q7.What's the shipping method?
A:For small order, delivery for international express, such as DHL, UPS, DHL, Fedex etc. For large order, LCL or FCL delivery by ship or air. Or also can be arranged by your request.
Q8.Payment terms:
A:Normally we accept 30% TT in advance ,balance against BL copy at sight. L/C ,DP is also acceptable for FCL.