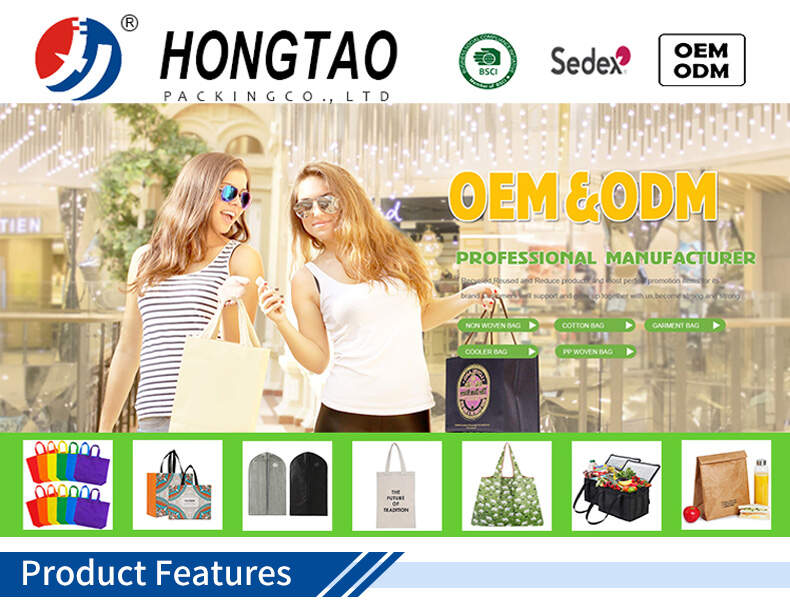 People have this feeling: there is no good storage place at home, and there is no partition for storage bags. They can't find things when they find them. Today, you can learn how to make your own wardrobe storage bags with me and classify them reasonably. In this way, it is much easier to find things in the future. At the same time, a lot of old things at home can also be turned into treasure.
So how to make garment wardrobe storage bags? What is the principle of clothing storage? Please see the introduction below.
How to make garment wardrobe storage bags?
Step 1: cut the old jeans along the dotted line. At this time, all we need is two trouser legs. Cut the two trouser legs into rectangular strips of equal length and width. As the denim has been cut by scissors, there must be rough edges on both sides. Fold back the rough edges and sew them with a needle, just like making fiber edges for trousers.
Step 2: after sewing, take the side with the fiber edge facing down and the other side facing up as the front of the back of the storage bag. The burr is hidden behind, which looks a lot better. Now we need the trouser pocket pull mentioned earlier.
Step 3: at this time, the long side of the rectangular cloth strip is just the upper side of the storage bag. Fold the upper side back and sew it. In this way, you can put the prepared plastic wrap paper tube through it, and then put a thin rope in the paper tube and hang it up.
Step 4: if you want to make this old thing more novel, you can use acrylic paint to draw your favorite pattern on the cloth, or use some small beads and sequins to inlay it on the storage bag. In this way, it will look more beautiful.
What is the principle of clothing storage?
1. Correctly classify the clothes according to the season, store them with vacuum bags and label them. Correctly classify the clothes according to the four seasons, and leave the clothes used in the current season. If the clothes need to be hung after the season, put on the plastic sleeve and hang it on the inner side of the wardrobe; Foldable and put into storage box, storage bag, or use vacuum compression bag to compress, and then label it for easy access.
2. Resolutely eliminate waste clothes. As a limited confined space, only by decisively cleaning up part of the discarded clothes can we get a large space in the wardrobe. How to judge waste clothes? Old clothes that have not been worn for more than two years; The size of clothes is obviously inappropriate; Clothing has been damaged; Clothes are deformed or stuck with dirt, which affects the appearance.
3. Place clothes according to their frequency and weight. After finishing the clothes, they should be placed correctly according to the usage habits, so as to take the needed clothes efficiently. Generally, the uppermost layer is the bedding area, which can be used to place infrequently used bedding or off-season clothes; The second floor belongs to the middle area, which is the most convenient height for taking. Clothes with high frequency can be placed in the grid or clothes hanging area to facilitate searching; The third layer is the bottom layer, which is generally used to place storage boxes, pull baskets and drawers, and to place clothes that can be stacked.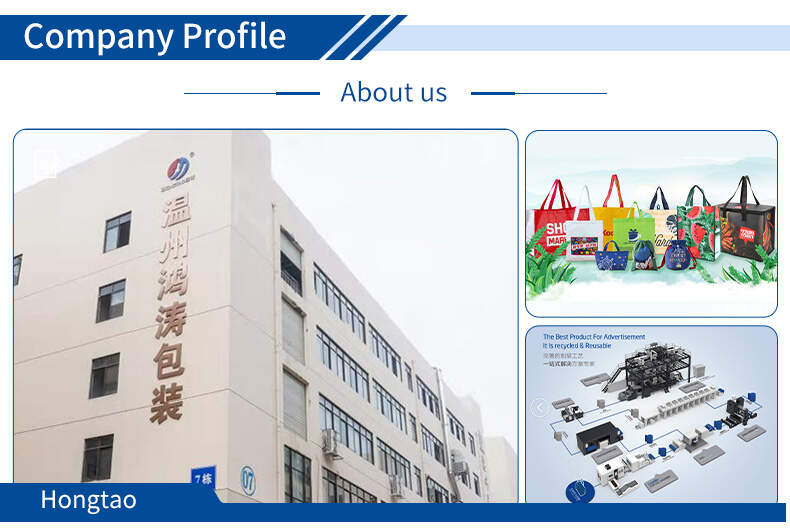 ABOUT US
Wenzhou Hongtao Packing Co., Ltd. Is established in the year 2015 ,equipped with 6 printing lines ,3 lamination lines,100 sewing machines, and hot sealing workshop with 21 production lines which capacity can reach 1,500,000 pcs every day.Our products are non woven bag, PP woven bag ,cans & wine bag, garment bag, drawstring bag, cotton bag, cooler bag etc, which are made from environmentally and eco-friendly materials such as recycled, bio & compostable plastics,reusable non-woven and woven fabric, cotton,R P E T, materials etc.

Accordingly, Our company passed ISO9001 Quality Management System certification ,ISO14000 environmental management system certification, SEDEX and BSCI audit.An efficient manufacturing process enable us to offer very competitive prices, We have supplied bags for Starbucks, Coca-cola, Disney, Adidas, Nike all over the world.

FAQ
Q1.Are you a factory or trading company?
A:We are source manufacturer and have the factory , located in Pingyang Wenzhou,Zhejiang,China.
Q2.Can you accept customized my own logo products?
A:Yes, pls send your original samples or sketches, then we can go head to check more details info as well as the best price, shipment, layout etc accordingly.
Q3.How can I get a sample?
A:We can provide free existing products sample (in stock) for you evaluation. Usually via express, such as DHL, Fedex, UPS, TNT etc, freight collected.
Q4.How much will you charge for new customized development item?
A:For OEM/customized item, new moulds are needed for producing.
Q5.Can I get samples first of my own design, and then start the orders?
A:Yes, of course. We will charge mould cost and send pre-production samples (freight collected) for you approve & test. The orders will be start once get you confirma.
Q6.How long will needed for production?
A:Normally 7-10 days for sample making, and 25-30 days for bulk production according to your qty.
Q7.What's the shipping method?
A:For small order, delivery for international express, such as DHL, UPS, DHL, Fedex etc. For large order, LCL or FCL delivery by ship or air. Or also can be arranged by your request.
Q8.Payment terms:
A:Normally we accept 30% TT in advance ,balance against BL copy at sight. L/C ,DP is also acceptable for FCL.