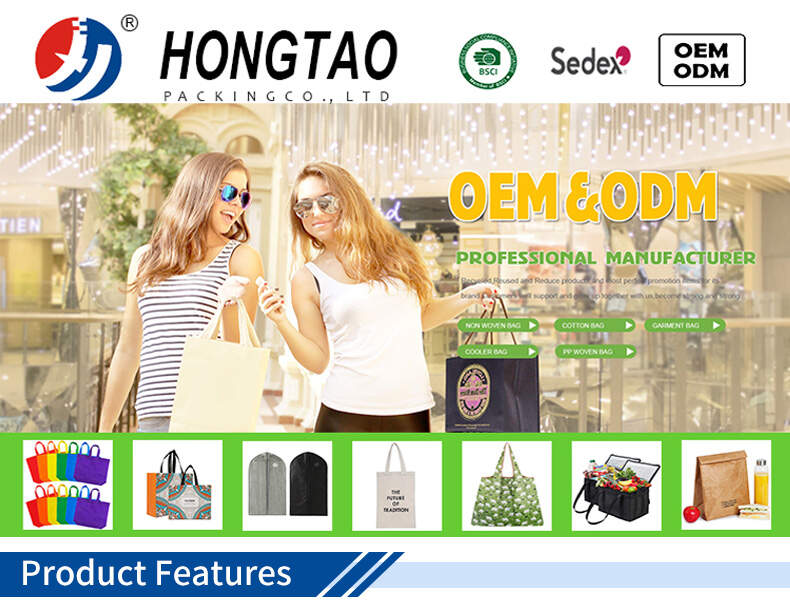 How to Properly Use Your Reusable Shopping Bags
Reusable shopping bags are good for the environment, but only if you actually reuse them. You probably don't use the crappy reusable shopping bags the big box stores offer that get left in the cupboard until you finally clear it out.
Meanwhile, you end up out somewhere andsuddenly need a bag. Your purse or backpack is already carrying whatever itusually carries. So you use like five disposable plastic bags and you feel likea schmuck and your hands hurt.
You need a better reusable shopping bags. A big bag that canhold almost anything, whether it's bulky, fragile, or wet. And you need to haveit on you at all times.
Buy the Right Bag
You'll only use a bag you actually like.And you'll like your reusable shopping bag if it's:
Compact: Small enough to shove in yourpocket.
Comfortable: With a long handle you cansling over your shoulder.
Self-contained: Rolls up into itself or abuilt-in little holder bag.
Big and strong: Can carry a heavy load oflibrary books or groceries.
Pretty: Not embarrassing to carry.
Take It Everywhere
Because you really never know when you'll need more storage space, especially if you're going carless. Keep your everywhere reusable shopping bag in your coat pocket, your backpack, or your purse. Carrying a bag in a bag might feel awkward, but it's way less awkward than carrying stuffin your arms.
A sometimes reusable shopping bag is almost as useless as no bag. You'll end up getting a disposable bag from the store, or carrying a pile of stuff in your arms, and you'll have wasted your money and carbon footprint on an extra piece of nylon trash.
Clean It
The greatest thing about these reusable shopping bags is that you can get them filthy, and just wash them out in the sink. And you need to wash them if you're carrying food in them. Get two, so you can take one out while the other air-dries. (It's OK, again, so long as you're using them.)
Don't Take Free Reusable Shopping Bags
Don't accept free reusable shopping bags from organizations and companies. They're always bulky and ugly and cheaply made, so you won't end up using them. Whenever you can, discourage the handing out of these unwanted reusable shopping bags, which are making the environment worse.
Of course, you will get stuck with these bad bags against your will. One charity mailed one to me, which is shameful. Put all your Goodwill donations in them, so you can drop the reusable shopping bag right off.
These are my Ideas on the proper use of reusable shopping bags. But the premise is that you need to have your own eco-friendly shopping bag. If you have any needs, please contact us.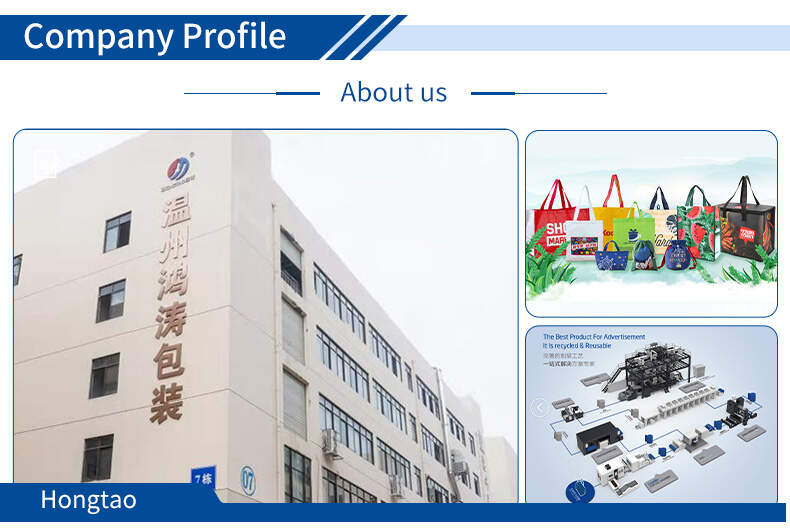 ABOUT US
Wenzhou Hongtao Packing Co., Ltd. Is established in the year 2015 ,equipped with 6 printing lines ,3 lamination lines,100 sewing machines, and hot sealing workshop with 21 production lines which capacity can reach 1,500,000 pcs every day.Our products are non woven bag, PP woven bag ,cans & wine bag, garment bag, drawstring bag, cotton bag, cooler bag etc, which are made from environmentally and eco-friendly materials such as recycled, bio & compostable plastics,reusable non-woven and woven fabric, cotton,R P E T, materials etc.

Accordingly, Our company passed ISO9001 Quality Management System certification ,ISO14000 environmental management system certification, SEDEX and BSCI audit.An efficient manufacturing process enable us to offer very competitive prices, We have supplied bags for Starbucks, Coca-cola, Disney, Adidas, Nike all over the world.

FAQ
Q1.Are you a factory or trading company?
A:We are source manufacturer and have the factory , located in Pingyang Wenzhou,Zhejiang,China.
Q2.Can you accept customized my own logo products?
A:Yes, pls send your original samples or sketches, then we can go head to check more details info as well as the best price, shipment, layout etc accordingly.
Q3.How can I get a sample?
A:We can provide free existing products sample (in stock) for you evaluation. Usually via express, such as DHL, Fedex, UPS, TNT etc, freight collected.
Q4.How much will you charge for new customized development item?
A:For OEM/customized item, new moulds are needed for producing.
Q5.Can I get samples first of my own design, and then start the orders?
A:Yes, of course. We will charge mould cost and send pre-production samples (freight collected) for you approve & test. The orders will be start once get you confirma.
Q6.How long will needed for production?
A:Normally 7-10 days for sample making, and 25-30 days for bulk production according to your qty.
Q7.What's the shipping method?
A:For small order, delivery for international express, such as DHL, UPS, DHL, Fedex etc. For large order, LCL or FCL delivery by ship or air. Or also can be arranged by your request.
Q8.Payment terms:
A:Normally we accept 30% TT in advance ,balance against BL copy at sight. L/C ,DP is also acceptable for FCL.